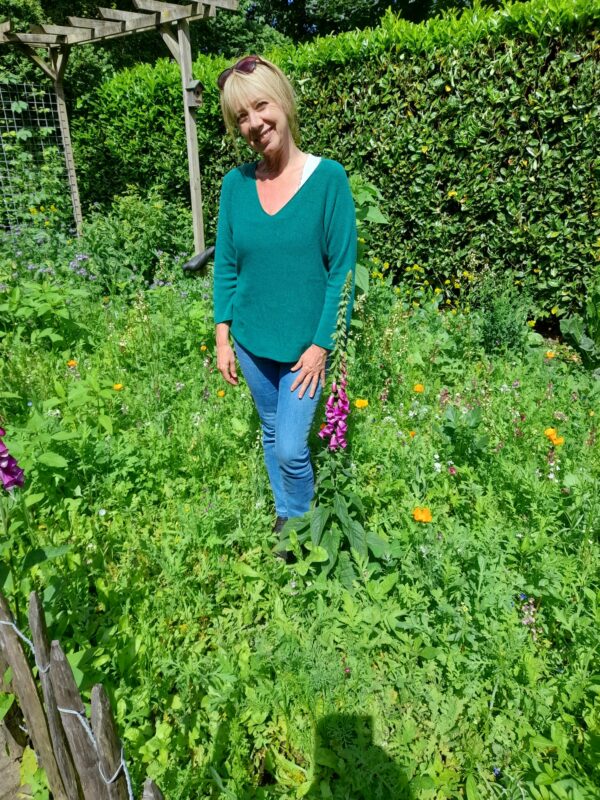 Lezing: Silvie Koks: Vrouwen en mannenkruiden

Kom meer te weten hoe planten, kruiden en voeding je kunnen helpen om je hormoonstelsel te ondersteunen.
Wel eens last van hormonale klachten of kwaaltjes? Wil je meer weten over wat planten en
voeding voor je kunnen betekenen? Kom dan naar deze lezing en leer onder het genot van
een kopje kruidenthee hoe je je hormoonstelsel zou kunnen ondersteunen.
Meer weten?
https://nl.pinterest.com/sylviekoks/
Reserveren enkel nog telefonisch mogelijk of aan de kassa.