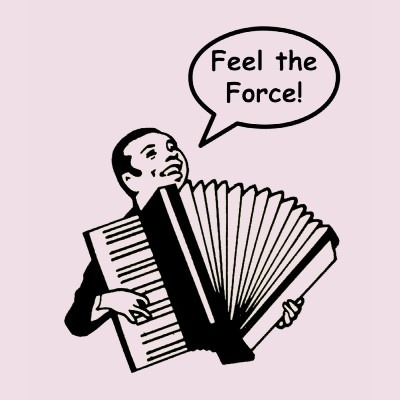 PlusEtage: Avond van de Accordeon
Zaal open 19.00 , aanvang 19.30
Entree gratis
Reserveren: info@plusetage.nl of appje of sms aan 0031642515620 (Stefan van Kaam)
Voor wie:
Iedereen die accordeonles volgt op een school/academie of privéles, ongeacht het niveau, en die wil (leren vrijer te) spelen voor anderen of wil luisteren naar anderen.
Je mag alleen komen maar ook met jouw docent, je mag ook een duet spelen met je docent. Graag je lessenaar meenemen.
Je mag samen optreden, ook met iemand die een ander instrument bespeelt.
Je mag komen met je vader/moeder/verzorger/familielid/partner/vriend/vriendin.
Meer informatie via de link 'lees meer' hieronder.