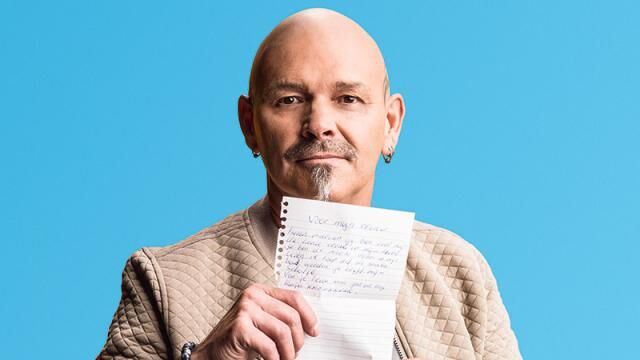 Theek5: Inloopspreekuur Taalhuis Baarle-Nassau
Meer leren over lezen, schrijven, rekenen of werken met de computer?
Vind jij lezen, schrijven of rekenen lastig? Snap je soms niets van je post, kun je de informatie bij jouw medicijnen niet lezen of heb je moeite met het voorlezen van je (klein)kind? In het Taalhuis kan iedereen met een taalvraag langskomen. Je kunt er advies krijgen over cursussen op verschillende niveaus.
Ook als je meer wilt leren over het werken met de computer en het internet kun je langskomen en kijken we samen naar wat jou verder gaat helpen.
Kom langs!
Kom naar het inloopspreekuur. Samen bekijken we wat jij wilt leren, hoe jij graag leert en brengen we je in contact met mensen die jou verder kunnen helpen.
Heb je vragen of wil je meer weten?
Bezoek ons spreekuur of bel ons via (06) 18 51 69 89 of (088) 60 50 604.