Zaterdag 14 oktober - 20.00 uur
Kim Versteynen - Kim in the middle
De Belgische zangeres Kim Versteynen combineert een fris jazzgezicht met een warme stem: met een diepe focus op improvisatie en interactie in de band neemt ze haar publiek mee op een emotionele tocht. In haar groep Kim In the Middle zoekt ze steevast de grenzen van haar muzikale kunnen op.  Naast haar activiteiten op het podium vormt en motiveert Kim het nieuwe jazztalent als docent. Tijdens haar studies in Maastricht vormde ze haar Kim Versteynen Trio met pianist Arne Van Coillie en contrabassist Flor Van Leugenhaeghe. Dit trio werd uitgebreid met drummer Luc Vanden Bosch tot haar kwartet Kim In the Middle.
Kim studeerde aan onze plaatselijke Academie voor Muziek en Woord De Noorderkempen.
Meer? www.kimversteynen.com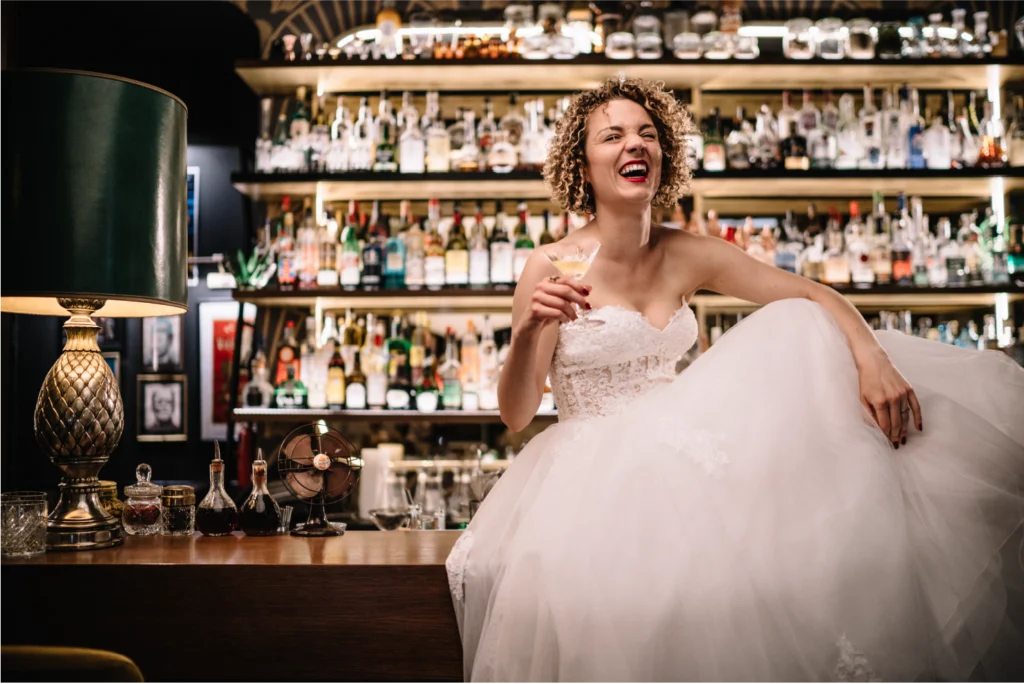 Datum & tijd
Zaterdag 14 oktober
20.00 uur
Kosten
€ 10,00 p.p.
Locatie
cultuurcentrum Baarle
Telefoon
013 507 82 33