Vrijdag 8 maart - 20.00 uur
Tom Robinson - An evening with
De Londense singer-songwriter Tom Robinson is bekend voor zijn internationale hits "2-4-6-8 Motorway", "Glad To Be Gay", "Listen To The Radio" en "War Baby". The Tom Robinson Band is alom gekend.
Na het uiteenvallen van deze band en het niet verhoopte succes van zijn derde band "Sector 27", trekt hij in het begin van de jaren '80 gedesillusioneerd naar Hamburg waar hij o.m. "War Baby" en "Listen To The Radio" opneemt en zijn solo-carrière met succes uitbouwt. Sinds 1985 werkt Tom Robinson voor de BBC als radiopresentator. In zijn programma's probeert hij nieuw jong talent te lanceren.
Maart 2024 gaat Tom weer solo op pad langs de clubs. Hij speelt in Baarle een exclusief concert voor onze regio. Mis het niet.
Meer? www.tomrobinson.com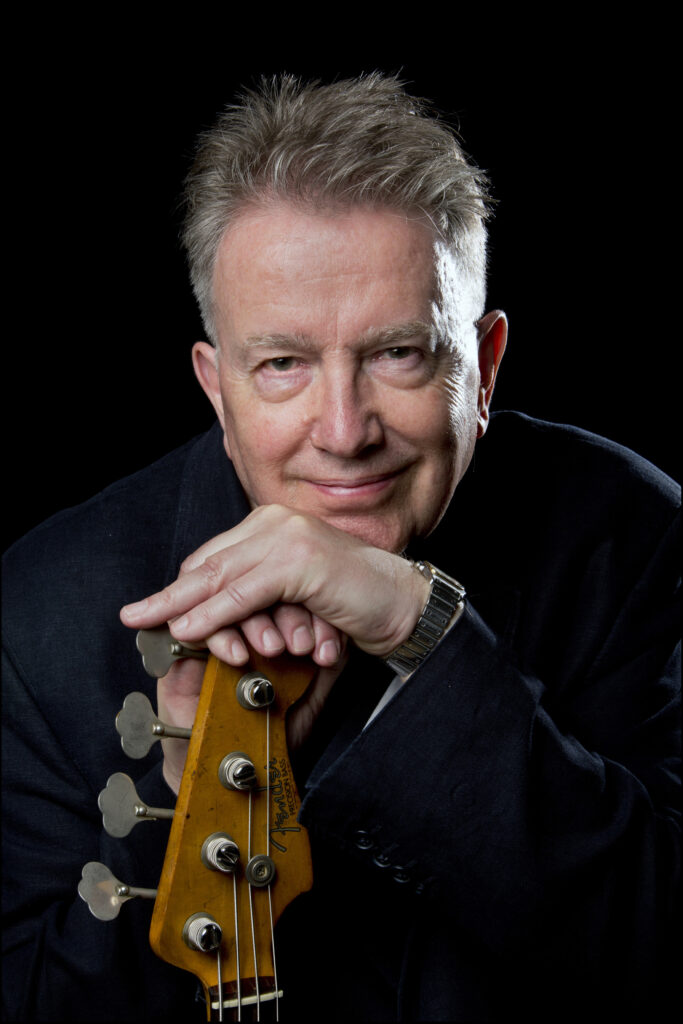 Datum & tijd
Vrijdag 8 maart
20.00 uur
Kosten
€ 10,00 p.p.
Locatie
cultuurcentrum Baarle
Telefoon
013 507 82 33